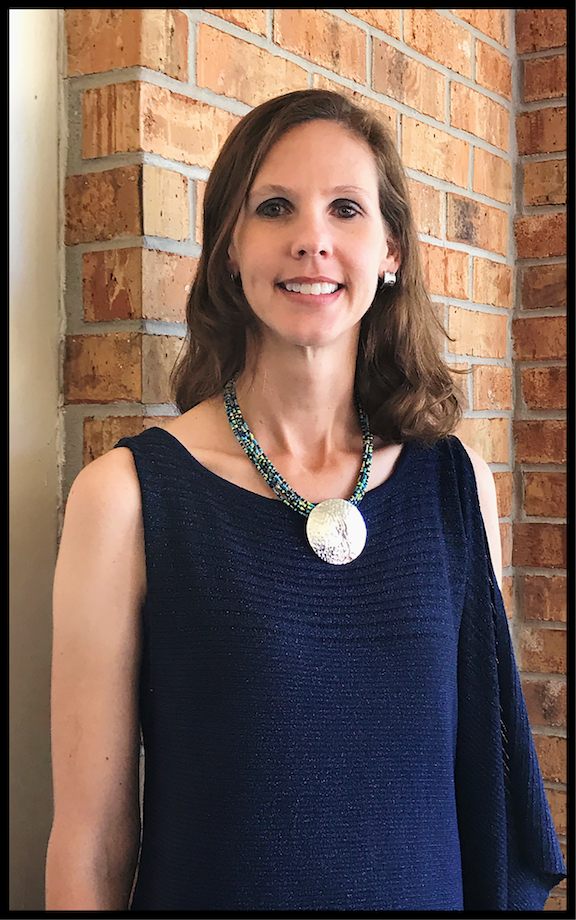 Catherine Baucom, M.D.
Catherine C Baucom M.D., Ph.D. is a native of Baton Rouge, Louisiana. She earned her Ph.D. in Neuroscience and M.D. from the Tulane University School of Medicine.  After completing her general surgery residency at Tulane University School of Medicine, she joined Dr. Elliott's Breast Center. She has devoted her surgical practice to overall breast health.  Dr. Baucom understands on a personal level the impact breast cancer can have on families.  She is committed to early detection and treatment of breast cancer and enjoys educating patients about their overall breast health.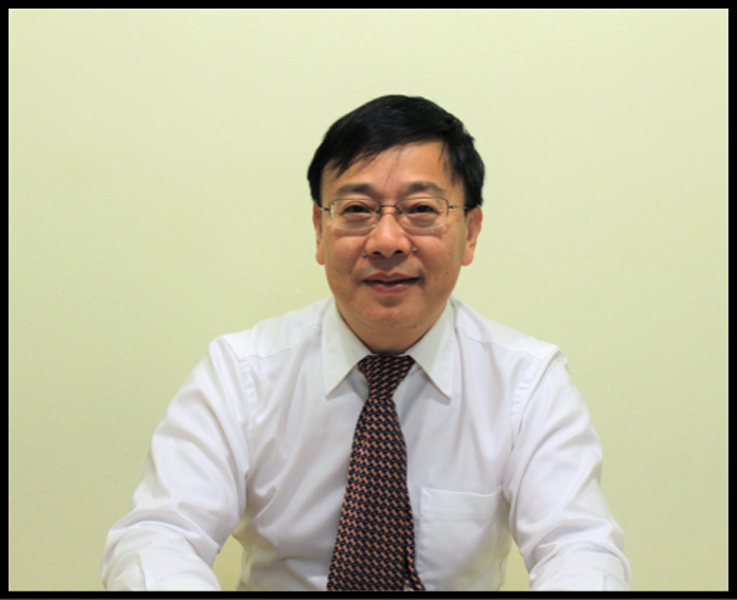 Xianpeng Jiang, CLA
Major research including breast cancer iron-associated genes, iron metabolism and cytokines in cancer microenvironment, mitochondrial organelle transplantation and biogenesis, cancer glycolytic and mitochondrial enzymes, and development of tumor vaccine in mice and rats.
Robert L. Elliott, M.D., Ph.D. (Deceased)
Robert L Elliott M.D., Ph.D., D. Sci., is a native of Greenville, Mississippi.  He is a pioneer in early detection and treatment of breast cancer.  He has over 50 years of experience and started one of the country's first center's dedicated to overall breast health. He has devoted his medical practice and research to finding the cure not just for breast cancer, but for all cancers.  He understands the psychological impact that cancer can have on patients and their families and is committed to walking each patient through their journey.  Through his years of cancer research, he has used innovative treatments to prolong the life of many cancer patients.
He attended the University of Mississippi School of Medicine where he received his M.D. in 1961. He then attended LaSalle University where he received his Ph.D. in 1994, then receiving his D. Sci. (h.c.) in 2009 from Delta State University.
Dr. Elliott has completed many post graduate programs and has many appointments, awards and belongs to several honor societies. Dr. Elliott belongs to over 40 organizations and has completed 9 exhibits. He has over 90 papers published with over 150 abstracts, is included in 3 different book chapters, published a book called Breast Cancer- Anger at the Enemy. He is also named in 6 patents.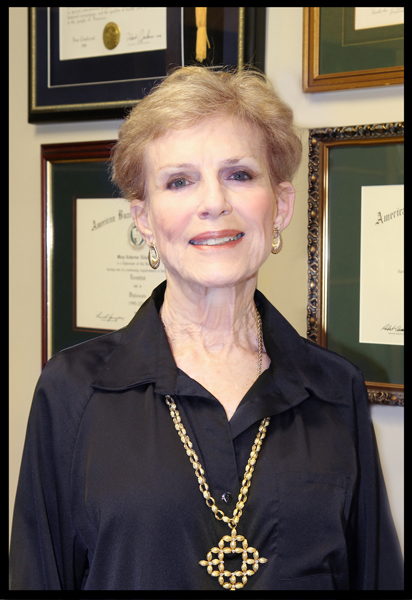 Mary Elliott, M.D. (Deceased)
Dr. Mary Elliott has been an integral part of the Mastology Center since it began in 1973. She is a Board-Certified Family Practitioner who has devoted the last l5 years entirely to primary breast health care. In addition to routine examinations, she teaches breast self-examination to patients, reviews their mammograms, does ultrasonography and does follow-up of patients with fibrocystic mastopathy and other breast conditions. Of course, her primary aim is the early detection of breast cancer in order to provide less devastating treatment and hopefully better outcomes. Dr. Elliott's principal roll is screening and examining new and old patients, but she also assists Dr. Robert Elliott in surgery.