When Dr. Robert Elliott founded the Mastology Center in March of 1988, his dream was to create the finest place in the world for breast health care. His unique approach to breast health is to provide comprehensive, all-inclusive care from routine breast exams and early detection with state-of-the-art diagnostic equipment, to innovative treatment of breast disease. At the Center, a specially trained team of breast health experts follow a patient's care from conducting diagnostic tests, to reading their mammograms, initial consultation, discussing treatment options, and delivering standard surgical and medical care as well as innovative cancer therapies.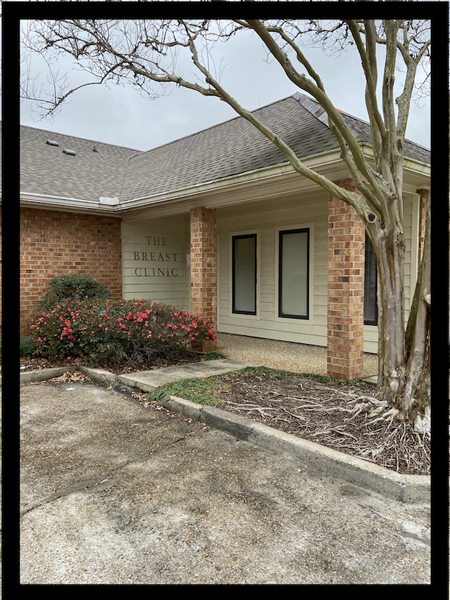 While clinically we treat breast cancer, our medical research is devoted to all types of cancer.  We have made advances in boosting a person's own immune system to fight their own cancer.
Each cancer is unique and that is how we treat each of our patients.  We customize your cancer care for you…. after all, it is your body and your cancer.