Aggressively Pursuing A Cure
Dr. Robert Elliott's dream began, not as you might think. It was not born of fond thoughts of what he wanted for his future…of pleasant days ahead to be looked forward to with eager anticipation. His dream grew of anger. Anger at an "enemy" that he saw attacking women every day—an enemy that appeared to be winning on most fronts when Dr. Elliott first encountered it. The "enemy" was breast cancer.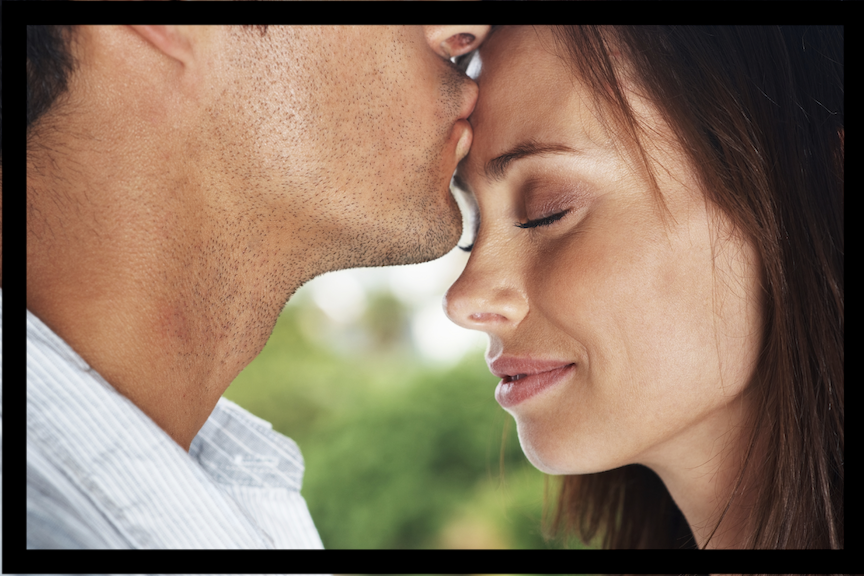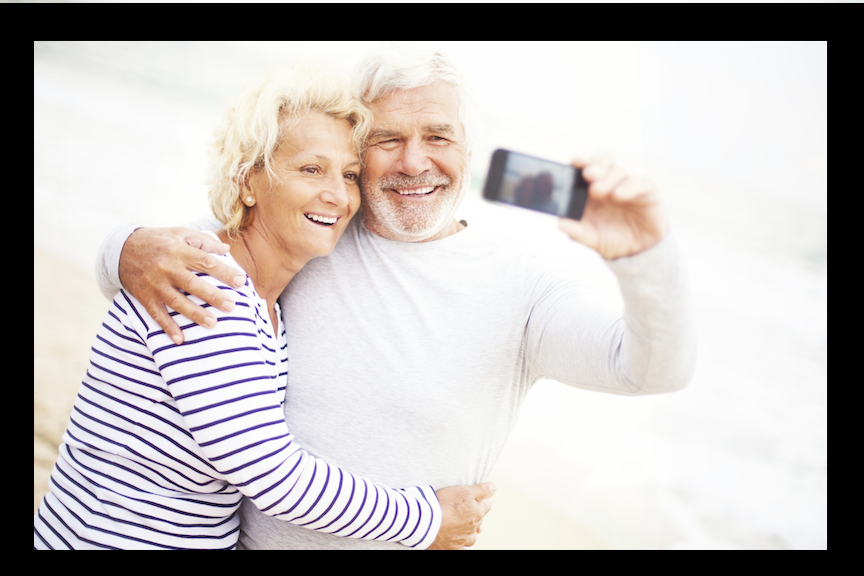 As a general surgeon Dr. Elliott came to wage a war against this enemy, not by design, but by divine intervention, as he tells us in his book, Breast Cancer, Anger at the Enemy. Despite his desire to ignore the inner voice that kept leading him toward a lifetime of commitment to fighting breast cancer, Dr. Elliott eventually gave in and followed his vocation.
As Dr. Elliott came to realize the magnitude of loss and suffering inflicted each year by breast cancer—sixty-five thousand women will die this year from the disease and nearly one-hundred-seventy thousand new cases will be diagnosed—he began fighting his war against the disease by establishing a clinic dedicated to Mastology, or the care and treatment of the breast.
At his clinic in Baton Rouge, Louisiana, The Mastology Center, Dr. Elliott and his staff have created an environment where a woman can receive complete breast care—from routine examinations, to diagnostic testing, surgery, follow-up therapies and post-operative care.
Each woman is treated by a team of health care professionals who know and understand her case and prescribe an individualized plan of care based on her needs and the unique characteristics of her disease. At The Mastology Center, research has played a pivotal role in the advancements Dr. Elliott and his staff have made toward treatment of breast cancer. Over forty years of intense research have resulted in a number of breakthroughs including a patented vaccine for breast cancer and other advances that you can learn more about on this website.
Dr. Elliott's dream to provide the most thorough and compassionate breast care possible has been realized, however his dream to make breast cancer a thing of the past is just beginning. He will not be satisfied until he and other dedicated physicians and research scientists have found the key to curing and preventing breast cancer.