Standard Breast Cancer Therapies
The most effective way to treat breast cancer is to detect the tumor early and remove the cancer before it has spread. For years Dr. Elliott has lectured on the vital importance of early detection of breast cancer not only to cure the patient but also to preserve a woman's breast whenever possible, in order that her emotional recovery after cancer will be as complete as her physical recovery. Early detection can often allow the surgeon to perform a lumpectomy, a procedure where only the tumor and a small amount of normal tissue immediately surrounding the tumor can be removed. If mastectomy (removal of the entire breast) cannot be avoided, the Center works with plastic and reconstructive surgeons to provide cosmetic breast reconstruction as an alternative. This can help to give the patient positive feelings about herself and her life after breast cancer. In patients with minimal disease a new procedure called sentinel node biopsy can often replace axillary node dissection and its side effects. By biopsying only the first node in the drainage of the lymph system from the area of the breast tumor the surgeon can greatly diminish the morbidity associated with standard axillary node dissection. Chemotherapy, when indicated is performed at the Center by members of the patient's breast care team.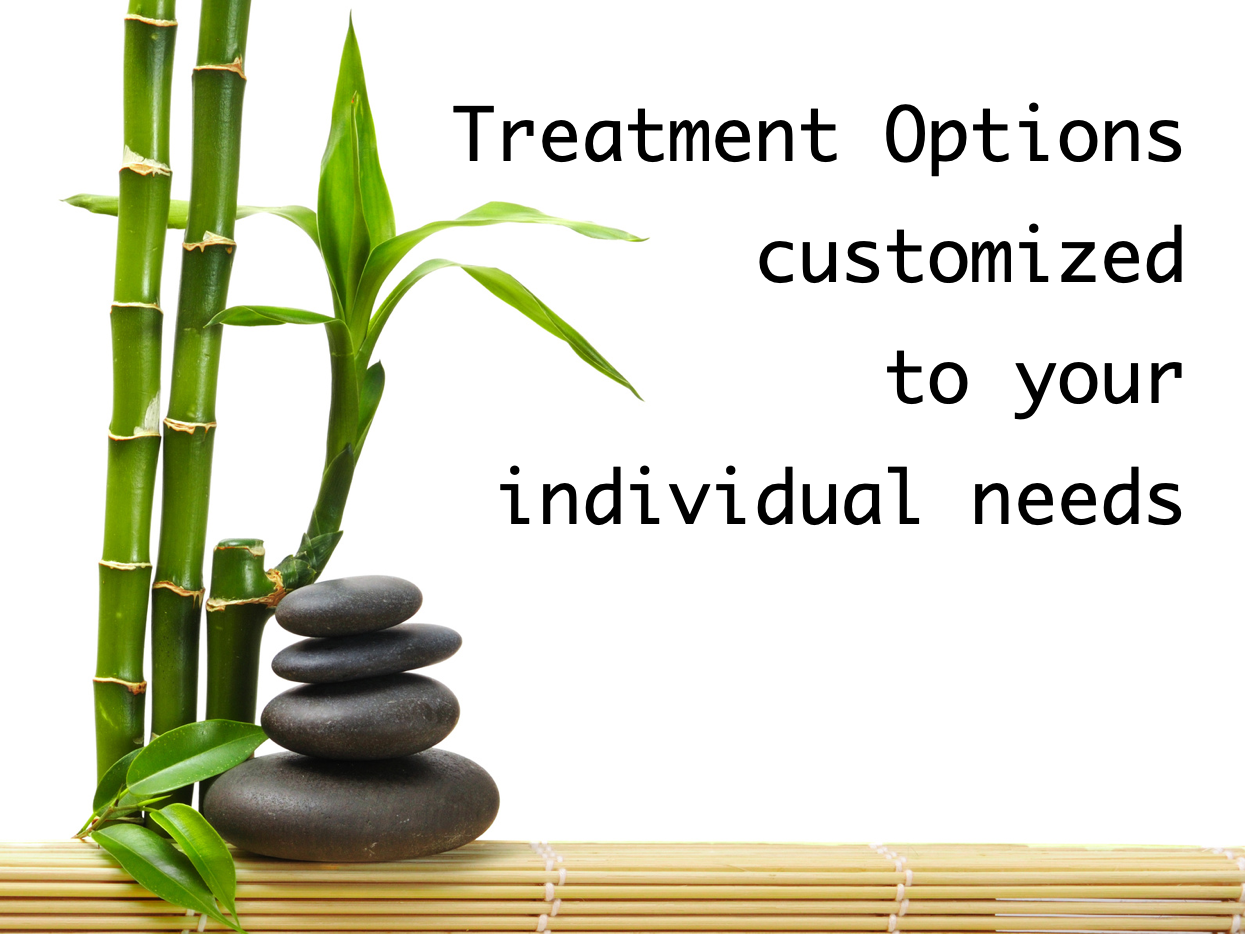 Innovative Therapies
The Mastology Center utilizes its own innovative drug therapies developed at the Center, that have been shown to slow the growth of some breast tumors. Dr. Mary Elliott has been an active participant in the development of the Center's transferrin-based drugs, which have produced dramatic results in some critically ill patients.
Breast Cancer patients who have good immunity do better than breast cancer patients with poor immunity. But what can we do for the patients with poor immunity? At our Center the breast cancer patients with depressed immunity, are vaccinated against their own tumor cells, a breast cancer tumor cell line and breast cancer antigens. These antigens are combined with biological adjuvants (IL-2 and GM-CSF) to produce our patented vaccine. We hope to turn on both the cellular and humoral immune systems in our patients to destroy occult and known metastatic disease. We also have a vaccine program for men with prostate cancer and other solid tumors.